THE INSTITUTE OF CONTEMPORARY ART/BOSTON
YOU MADE IT!
Take a look back at projects created by both children and adult visitors who participated in ICA Play Dates and Family Art-Making Workshops throughout the year. Check back frequently for updates!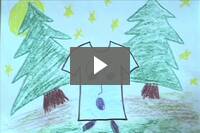 Play Date: Children's Film Festival
JANUARY 26, 2013

Families enjoyed screenings throughout the day by kids, teens, and professionals, then worked with artist Huey Coleman to create their own moving pictures!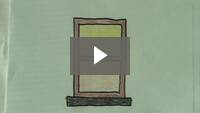 Play Date: Filmmaking
JANUARY 28, 2012


Children of all ages and their adults participated with artist
Huey Coleman
to create original animated films as part of our January 2012 ICA International Children's Film Festival.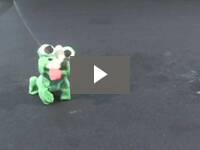 Art-Making Workshop: Claymation
FEBRUARY 12, 2012

During an afternoon claymation workshop in February 2012, adult/child molded shapes and figures to tell their own animated stories.
---

Play Dates are sponsored by Vivien and Alan Hassenfeld and the Hassenfeld Family Foundation.